Loading Expertise Areas...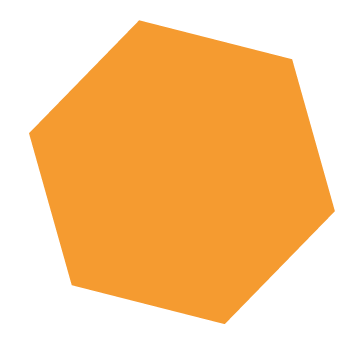 0
To search multiple phrases, use "|" without quotes. E.g. "Leadership | Change your culture"

Prompts loading...
Discovery
Loading.....
The best way to beat the boredom in eLearning courses is to make them engaging and interactive. But adding learner interactivity in the courses can be time-consuming, and to some extent, challenging as well. During this session, you will learn simple ways to add interactivity in your eLearning courses using interactive objects, multi-state objects, drag and drops, and simple actions in Adobe Captivate. You will also learn about the best practices to quickly convert drab and boring content to vibrant interactive eLearning, without any programming!
Some technical issues are preventing us from posting the recording of this excellent session with Becky.  If you missed it, we\'re sorry to disappoint you, BUT we may offer it again, so keep an eye on your InBox.   By the way, we are all lucky! Becky will also be doing these webinars soon: http://bit.ly/2m7BWge  Register now and don\'t forget to attend.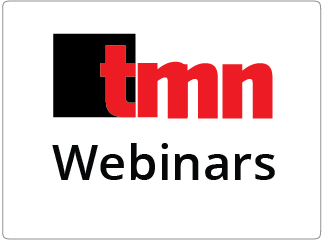 Video is important. Statistics and predictions are driving everyone to try and use more video in their instructional design. Here's your chance to interact with two pros and get the goods Bring your technical questions to get answers related to scripts, locations, talent, lighting, audio, camera movement, and editing. Join Chris Karel, a Master educator turned Video Production Manager and Todd Grove, industry-leading eLearning Project Manager specializing in video production. Together, they will offer tips, tools, and techniques that you can begin using right after the webinar such as, a location scouting guide, checklists for each stage of the video production process, and templates for a creative brief, call sheet, and shot list. Skill level: beginner to seasoned professional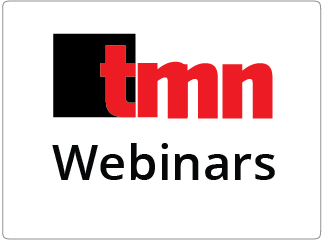 Participants in this session will receive a Royalty Free License to a best practice sales methodology and free access to the associated training using a new platform. This session will show how LiquidSMARTS' approach to assessment-driven development can speed adoption of sales process and soft-skill concepts. This approach uses a micro-learning & reinforcement platform, behavior recognition and implementation, and best practice demonstrations. Viewers will see how training goals and individual variability can be handled with mass-customization and unique learning pathways. After the session, viewers will know how spending 15 minutes per week can deliver performance enhancement and deficit repair, and how coaching is streamlined and improved using this approach.
Kelly Leonard builds off the improvisation-based principles from his bestselling book "Yes, And," to discuss a new initiative he co-leads with the Center for Decision Research at the Booth School of Business at The University of Chicago. The Second Science Project looks at behavioral science through the lens of improvisation. Kelly will share insights that have come from this partnership and talk about the key areas where evidence-based science meets improvisational pedagogy. He'll also toss in a few stories of some of the famous figures he's worked with in his 30-year career at The Second City.
The training industry is one that sees changes in methodology and technology constantly. Some organizations are quick to pick up on new trends and try them out, while others prefer to wait and see which ones survive the test of time and prove their value. In this BizLibrary ebook, we'll look at some of the top trends that are continuing to prove important for workplace learning, along with those that have a lot of potential to impact the way we train through 2018 and beyond. Click below to download this eBook.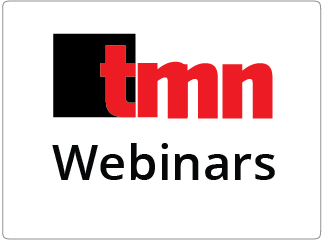 As companies stare down the challenges of ever-increasing compliance regulations, unpredictable turnover, and growing cultural and learning style changes among employees, businesses are looking for new ways to scale and support their training efforts. More and more, they're finding that help in video. Adaptable to both formal and informal learning needs, video can help instructors increase training quality, speed, and effectiveness — all while significantly lowering program costs. But of course, you don't need to be told that video is a great tool for training. Today's L&D pros have already seen the potential value that technology can offer in the modern training environment. Their real challenge? Convincing their organizations to do more. In this webcast, we'll go beyond the basic applications for video in employee training and explore 5 new and exciting ideas you can take back to your own organization for using video to improve the reach and effectiveness of your training, support social learning, improve productivity, and more.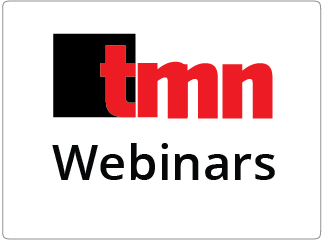 Video is a unique beast. It's more engaging than a training manual, but sharing it on your LMS (or worse, on YouTube) can create problems. It helps you scale your training worldwide, but every new recording is a pain to produce. And it would be ideal for just-in-time learning, if only it could be effectively searched. Join us for this comprehensive introduction to Panopto, part of the Training Magazine Network's all-new product demo webinar series. Ari Bixhorn, Vice President of Technical Evangelism at Panopto, will demonstrate how Panopto's video platform makes it easy to: Manage all your videos in your own secure, YouTube-like video portal that connects to your LMS Search inside the content of your learning videos for any word spoken by the presenter or shown on screen Ensure that all your videos are compatible with your employees' desktops, laptops, tablets and phones Record and produce a professional video presentation in minutes Create interactive quizzes and embed them within your learning videos Edit your learning videos from any web browser See analytics on video viewer engagement, drop off rates and more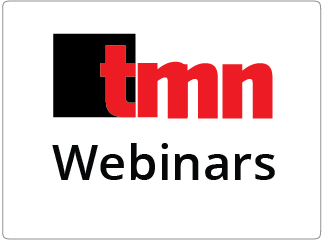 Product Demo Series Training Mag Network's new product demo series is intended to familiarize TMN members with the tools and resources used in the L & D industry. In this series we invite you to get an overview of the product as explained by those who know it best: the experts who work with the product's creators. Quite different than our traditional webinars - where commercialism is forbidden - the Demo Series webinars are intended to be concise (30 min or so) sessions learn from, watch demonstrations and ask questions to gain a better understanding of whether these tools might help in performing your work and achieving your goals. Need an eLearning Authoring tool? In this demo, you will see all that's new in Adobe Captivate and learn how to create all kinds of rapid eLearning and responsive eLearning courses without any programming. This demo will cover: A quick tour of the Adobe Captivate interface Major eLearning workflows with Adobe Captivate Tour of the 75000+ free eLearning Assets New features to help you create studio-quality eLearning courses faster Licensing, Pricing & Support options How to get help and questions answered from the Adobe eLearning Community Who should attend? While this session is a great opportunity for consultants, Training Specialists & Instructional Designers, it's also perfect for non-practitioners like C-Suite execs, CLOs and managers to get a quick understanding of the tools your teams may request or need to create more effective courses without needing to spend time and effort exploring the product to figure it all out.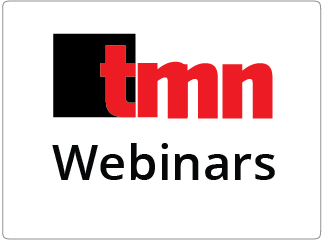 Sales of the latest handheld devices have been increased 150% over the last quarter. The senior executives asked the question, "What caused it?" Employee turnover has declined 20% in the past nine months. Senior executive asked the question, "What caused it?" This simple question "What caused it?" is asked frequently in organizations around the world. It is not an unfair question for senior executives to ask. Our ability to isolate the effects of talent development programs positions us so that we can answer this important question in a credible and reliable way. Our inability to answer this question, opens the door to let others answer it for us. Isolating the effects of the program is not about isolating talent development initiatives from other activities going on in the organization. Far from it. In fact, by isolating the effects of your program, you're positioning yourself as a better business partner because you can credibly explain how you know the investments in talent development initiatives are driving results; and you can help your business partners better allocate resources to the different programs, projects, and activities in which they are investing. During this session you will learn four techniques to isolate the effects of talent development programs. Case studies will demonstrate each technique. Participants will calculate the improvement in business measures as described in the case studies. Don't forget to bring a calculator. Application on the Job: Upon completion of this session participants will be able to: Describe the importance of isolating the effects of the program Apply four techniques to isolate the effects of your program Determine when to use each of the four techniques covered in this session
Login to add your interests.
Login to add your insights.