Loading Expertise Areas...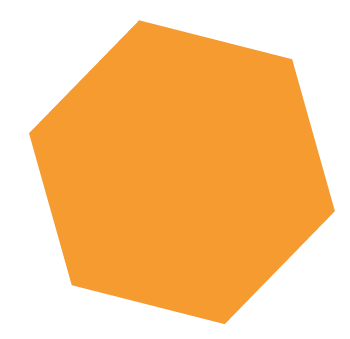 0
To search multiple phrases, use "|" without quotes. E.g. "Leadership | Change your culture"

Prompts loading...
Discovery

Loading.....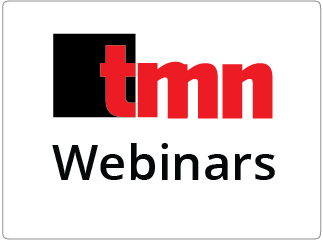 Many instructional designers, developers and leaders complain that content is dumped on them by their SMEs and internal customers. They have no one to go to and explain the details of the kind of content they believe would be useful to learners. They realize that content produced this way are too far away from the realities of day-to-day workplace events, therefore, not valuable. Consequently, the programs they produce are theoretical, bland, and with no sense of relevance to the workers at work. In the webinar, you will get answers to these questions: Why are designers, developers and leaders too far removed from realities of work? How does this impact the quality of our programs? What should we do when someone dumps a "truckload" of PowerPoints and say, "I needed the course yesterday!" In the absence of more details, what should we do? How and where should we focus our research? What questions do we ask? How do we understand the details of the content? How do we find the relevance and importance of the content in day-to-day real work? Attend the workshop and learn Ray's Tips on "Finding the Relevance of Content." accelerate worker ability and productivity, we, in the learning world face the challenge of keep up or staying ahead.
In Part 2 we will study more techniques for making games both engaging as well as efficient learning experiences. We will look at:   CCAF: the basic components of both powerful elearning and fun games The critical role rules have to play in making games fun The four types of rules Converting instructional content into rules Some serious learning game examples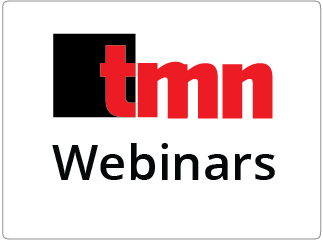 There is so much buzz around Microlearning, it is almost like "fake news." It is widespread – just all over the place.This presents a huge risk and danger when Microlearning appears to be an answer to all the problems when it is not. But how does one differentiate Microlearning from other methods? Where does Microlearning work best? When is least effective? What are the telltale signs that Microlearning is misconstrued as a canned solution? When does Microlearning become "snake oil." Where do you find genuine proof that Microlearning works? In the webinar you will receive answers to these questions: What is the fundamental difference between Microlearning compared to other learning methods? What yardstick do we use to quickly detect if the problem can really be solved through Microlearning? Where does Microlearning work best or where could it likely fail? What conditions allow Microlearning to flourish? Attend the webinar and obtain Ray's tool on "Microlearning Financial Justification."
Job postings have out-paced employee hiring for the first time in 16 years. Within 3 years, it wouldn't be unheard of for a company to lose 35% of its employees to new jobs (10% of whom would still be within the company).
Most eLearning, webinars and face-to-face training focus on memorization. Critical thinking and building expertise are left to chance. As a result, this environment adds to failure on the job, poor performance and yet costly training. Furthermore, the challenge has been that software for learning systems reinforces memorization and discourages thinking and reflection. However, on the contrary, when tasks change quickly and business leaders want demand agility, critical thinking and rapid expertise development is the new norm. 
The idea of digitizing your high-value training materials may seem like a daunting task. But in fact, there is a road of best practices that you can follow to make it seamless. The key is to start small – perhaps with PDFs and securely delivering them – and work up to interactive material with analytics so that there is a continuous improvement of content. Just do this one step at a time.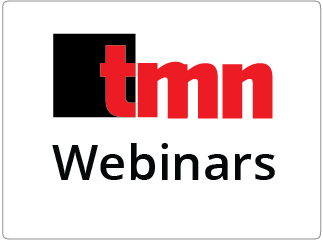 For the trainers and participants, webinars are great, until the trainers simply "yack" at learners. That's when learners start multitasking and therefore, do not learn from the sessions. This is unfortunate. Done effectively, webinars are the next best approaches we can use to deliver good training inexpensively. The major pitfall? That's when it turns out to be "THE LECTURE" webinar. Topic coverage: How do you assess webinar design and structure to determine that it engages and helps learners learn instead of boring them to death? What is a sound and solid design approach for engaging webinars? How do you apply the NO-LECTURE Webinar technique and method in all types of learning? In compliance, technical software, process, people skills and other types of content? How do you learn NOT TO LECTURE but instead, facilitate the optimal emotional and cognitive processes that your learners go through?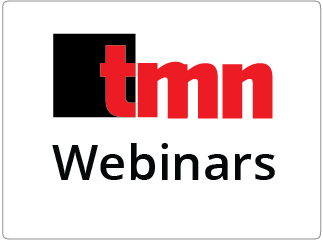 Millennials may be the "YouTube Generation" but in the years following their entry into the workforce, they've spread their favorite learning technology far and wide. But as generations from Boomers to Z embrace video as a tool for learning and sharing, each is doing so in its own unique (and often, unexpected) way. Join us as we discuss the ways organizations are using video to bridge generational learning gaps, including: How to identify video trends that can help you span generational gaps Discover new and unexpected applications and techniques for using video to support every generation in your workforce Learn how other organizations use video to establish and enhance corporate social learning and knowledge transfer programs
By 2020, millennials will make up over 50% of the American workforce. Typically defined as individuals born between the mid-80s and early 2000s, this generation has already begun to move into professional leadership roles.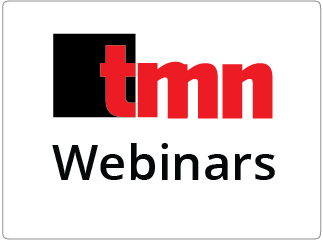 Join Dr. Allen Partridge in this quest to understand the most common strategies for Training & Development / Performance Solutions in a modern business environment. While defining a maturity map, or even creating a snapshot of comparable enterprise learning programs can be a very difficult task, it is even more daunting to understand where your organization is on such a maturity model and to plot a path toward optimized outcomes. In this fascinating seminar, Dr. Allen Partridge, will guide you toward a better understanding of the most common trajectories toward success in organizational training, use research and case studies to guide you away from some of the most common pitfalls, and help you build an organizational approach that makes sense for your individual needs. Key takeaways: The long journey from basic compliance tracking toward a vibrant learning culture A paradigm for organizational success - Defining your Expectations Visiting the shiny cities, social, gamification, recommendations, UGC & more
Login to add your interests.
Login to add your insights.