Loading Expertise Areas...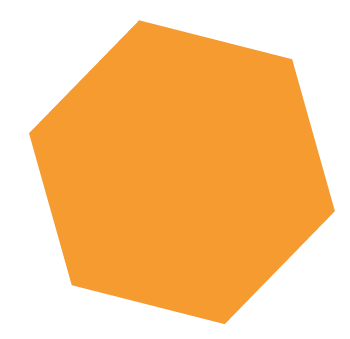 0
To search multiple phrases, use "|" without quotes. E.g. "Leadership | Change your culture"

Prompts loading...
Discovery

Loading.....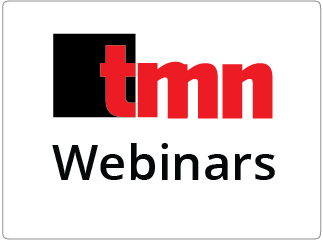 If you provide learning technologies or services to a federal agency or even use Section 508 as your organization's guidelines for accessibility, you'll need to ensure your e-learning and other digital content meets the updated standards. But do you know what those new standards are and how to best design for them? The law is moving from U.S.-based standards created over a decade ago to the more universally accepted WCAG standards. Much of the new and old standards are similar, but there are specific differences. Will this mean a lot of new work for you and your team? Maybe; maybe not. Many of the new guidelines revolve around good design and things you might already be doing anyway. But others may involve a new approach. In this session, you'll find out more about the Section 508 refresh and what these changes mean when it comes to successfully creating accessible content that adheres to the law. You'll learn how these changes may impact the way you currently design for accessibility and discover what guidelines, tools, and resources you can use to develop and test your web-based content to make sure it meets these standards. You'll also look at specific examples of accessible courses built with Storyline, Lectora, and Captivate. After this session, you will be able to: Identify new requirements in the updated standards that might change how you design or build your courses. Plan for the additional design and technical requirements. Determine if your current approach to design and development needs to change. Find additional resources to learn more.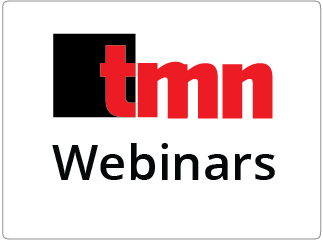 Adobe Captivate or Articulate Storyline? Which is the tool for you? Both tools have great features and raving fans. Both tools also have "quirks" and critics. So how do you decide? In this session, you'll watch the same three slides built in both authoring tools so you can see for yourself how they compare.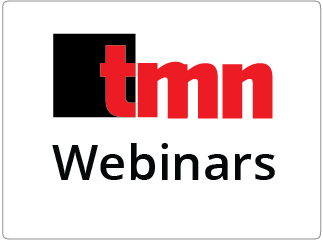 The world has changed and the next industrial revolution has arrived. According to the World Economic Forum, we have entered the 4th Industrial Revolution, in which technology has been and will continue to be embedded into society in ways that involve and require entirely new capabilities for people and machines. Technology has also destroyed the staying power of traditional companies, reducing their average lifespan by two thirds since 1950, and moving the majority of their assets from tangible products to intangible assets, comprised of people and intellectual property. In short, this means that in this new digital age, skills have become the new currency, and data is the oil that fuels our transactions. Join Brett Wilson, Cornerstone's Director of Thought Leadership and Strategy, as he discusses the implications of the global skills crisis and how we manage talent over the next five years as it will be completely different from the last twenty years. This crisis will force a new set of expectations for a modern workforce. A subsequent issue suggests that every job is changing requiring the best companies to reinvent themselves to meet the challenge. Given all of these challenges, Mr. Wilson will put forth a four-pronged strategy that will consist of the following principals: Create lifelong learning experiences Make recruiting a competitive advantage Personalize talent management processes Bring context and intelligence to HR decisions
As the tides of business change, preparing your salespeople for anything that comes their way takes more than just training – it takes readiness. For sales enablement, this involves all strategic activities designed to prepare sellers to have meaningful buyer interactions (from new hire onboarding to guidance through business transformations).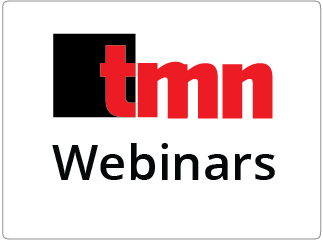 You've worked endless hours (including nights and weekends) prepping for this training session. You've set up the room (physical or virtual), welcomed participants and successfully started your session. Then it happens. The dreaded "problem children" start to emerge. In a classroom setting, they're sitting to the side or in the back of the room texting, chatting, talking on the phone or just being obnoxious. Virtually, they are monopolizing the chat box or are having their own private conversation with another participant, not turning off their mic and providing the rest of the virtual learners with lovely office background noise or making bold (inappropriate) comments that you know they would not have the guts to make face to face! These folks are clearly disrupting the learning process of those around them, not to mention irritating you. In this session you will learn to: Discern whether the behavior is training or non-training in origin Decide whether the behavior should be addressed or ignored Examine various approaches to help you stay calm, grounded and in control while addressing this disruptive behavior Join us and learn how to handle disruptive behavior before it rears its ugly head!
Valentine's Day is just around the corner, and love is in the air! Well, at least it is for the learners at Polycom when it comes to their learning technology. So how did Polycom find lasting LMS love, when nearly half of companies today report their existing LMS no longer meet their needs?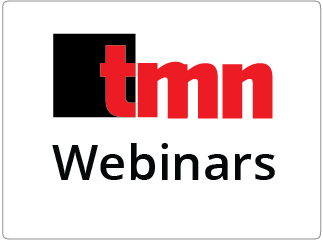 When you ask learning and development professionals their favorite aspects of the job, rarely does learning tool evaluation top the list. Doing a full evaluation takes time, money, and resources away from already busy schedules. In this session, Cara North will introduce you to CPR, a learning technology framework created at The Ohio State University that takes the most essential elements of a technology evaluation and breaks them down into manageable steps. You will learn more about a case study where CPR was used to evaluate the Duolingo English Test, an online assessment that tests English proficiency through various types of assessment. Following this webinar, attendees will be able to: explain the steps of CPR develop evaluation instrumentation apply CPR to a learning technology tool develop and apply best practices for conducting their own learning technology evaluations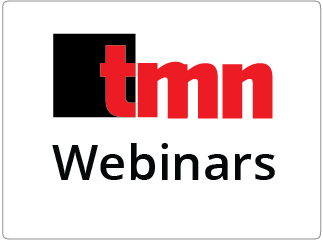 Virtual Reality (VR) can be argued that it is a fad and many learning professionals are suffering from "shiny object syndrome." VR has been around a long time mostly in the entertainment and gaming industries. Only recently has the hardware and software costs come down where the barrier to entry is not much of a concern today. Unfortunately, L&D professionals often discard the idea of using VR for learning as it is still an emerging technology and it is very early to prove any lasting performance impact. Describe how attendees learn and benefit from this session: With the costs low enough where just about anyone can begin exploring learning applications with VR, the next step is what to do now? In this session we'll discuss the differences several topics to get started with VR including the differences between 360 degree photos and video and 3D spatial environments. Photos and video are the easiest to get started with VR because the cameras cost less that most smartphones and most of the software is open source to prepare media for distribution. There's more to getting started with VR than acquiring hardware and software and we'll look at instructional design approaches for immersive learning and other applications. At the end of this session, learners will: • Learn the difference between 360 degree photos and video and 3D spatial environments • Learn about available hardware and software to produce virtual reality experiences • Understand the differences between headsets from full immersive experiences to smartphone ready headsets • Learn about instructional design approaches for immersive learning applications
Learners, a term we use throughout this report, are the people who get work done inside organizations. They are sales reps, customer support specialists, insurance agents, assembly line operators, policemen, nurses, doctors, retail clerks, hotel workers, and more. These people—the ones you support with L&D efforts—face numerous pressures to get the job done each and every day. Typically, they are NOT thinking about what they are learning or need to learn as they work. They are simply trying to do their jobs well. The 70-20-10 model so often cited as the framework by which people learn at work (70% on-the-job experiences, 20% mentoring/coaching, 10% formal training) is really 50-20-10-5-5: 50% on-the-job experiences, 20% "hardships," 10% mentoring and coaching, 5% formal training, and 5% personal life.1 This means that for you to support all those learners who get stuff done, you need to think beyond traditional formal tools such as live workshops or eLearning courses. In an increasingly complex, digital world, the toolbox has to expand.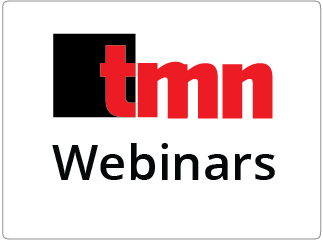 Seven analyst firms, the Association for Talent Development, and the Sales Enablement Society have all defined "sales enablement" – each slightly differently. In dozens of organizations, the sales enablement function is run differently, with a different focus, responsibilities, and initiatives. Whether you are planning to establish a new sales enablement function or upgrade to best practices for your current team, if you want clarity on the building blocks of an effective sales enablement function, this webinar is for you. Join sales enablement expert Mike Kunkle for this webinar (where your questions are welcomed and expected) and learn: How sales enablement is being defined today (and how it should be) What to consider when starting a new sales enablement function or upgrading your current department The 10 foundational building blocks that will lead to success Services to consider offering How to perpetuate success with systems thinking A look to the future of what Sales Enablement could and should be Sponsored by
Login to add your interests.
Login to add your insights.