Loading Expertise Areas...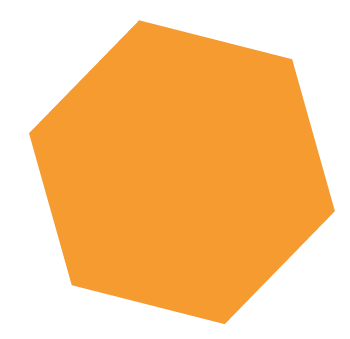 0
To search multiple phrases, use "|" without quotes. E.g. "Leadership | Change your culture"

Prompts loading...
Discovery

Loading.....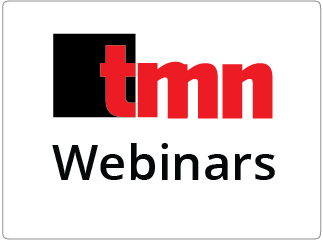 Each day, we experience the pain caused by unethical leaders. We don't have to look very far to see examples of the erosion of basic ethical principles. What is considered the right and wrong way to conduct business is being challenged every day. And, the costs are staggering—monetary cost, damage to people, destroyed brand image, decreased performance, and lower productivity . . . the list goes on. Unfortunately, we think of this issue as a problem at the top of the organization. Organizations need to develop leaders from the ground up into ethical and principled leaders whom people choose to follow. Beginning at the supervisory level, organizations need to build managers' and leaders' character, empowering them to recognize improper actions and take steps to confront and change unethical behavior. In this session, participants will: Discuss the role that character and ethics play throughout a leader's development, from first-line supervisor to executive. Learn a framework for how character is addressed at different levels of leadership. Examine the three keys to creating ethical behavior.
Achieving Results through Virtual Teams As organizations continue the trend towards virtual workplaces and teams, managers quickly discover that leading teams with dispersed team members poses new challenges. Only 5% of companies today believe they have strong digital leaders in place (Deloitte). Virtual team members often report that they enjoy the autonomy and flexibility that working from home or a remote office may offer, but they also complain that they often feel both micro-managed and isolated from other team members.
Video has always been desirable in training. Now the cost has become affordable enough so that just about anyone can begin exploring learning applications with Virtual Reality (VR). In this session, we'll discuss the differences several topics to get started with VR including the differences between 360-degree photos (for viewing in every direction is recorded at the same time, shot using an omnidirectional camera or a collection of cameras) and video and 3D spatial environments. Photos and video are the easiest to get started with VR because the cameras cost less than most smartphones and most of the software is open source to prepare media for distribution. There's more to getting started with VR than acquiring hardware and software, and we'll look at instructional design approaches for immersive learning and other applications. 
It's a call center conundrum… Creating the right training is critical to driving down training/operational costs associated with massive turnover in many industries, and especially call centers. This high turnover workforce needs training that's effective and easy to roll out.
This ebook addresses how to approach the dramatic changes involved in moving to a digital workplace, using cloud-based applications and document management. As Millennials flow into the workplace with their technological savvy, we're going to continue to experience the drive toward more virtual workplaces. This ebook covers issues around virtual leadership, digital communication practices, and how to resolve conflict often emerge in these disconnected settings. Click below to download this eBook.
Research show that around 80% of our knowledge comes from our experiences and that of others. And we learn this by sharing experiences and stories. In spite of this, there is a strong bias - most training and learning programs focus on the 20% content handed down by instructions and lessons.  Why is this bias so strong? How do you make a shift to take advantage of rich experiences to accelerate the learning of your workers and team members?  
In this webinar, you'll learn techniques for turning your presentations into videos using PowerPoint only or a combination of PowerPoint and 2 free programs—Zoom meeting (the free level) and Audacity.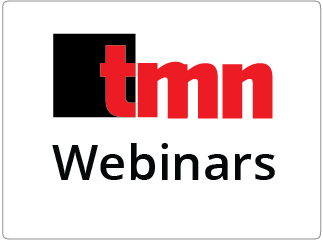 Organizations continue to use engagement studies to measure the workplace cultures. Workplace engagement studies provide a keen insight to the organization and what's occurring but equally as important what managers can do with the results to coach and drive top talent. This webcast will teach the following: How to interpret the results for coaching opportunities How to transition from result to actual coaching strategies How to use workplace engagement study results to drive specific coaching conversations We will provide two real-world examples of how to coach to team dynamics as well as having career based coaching conversations And much much more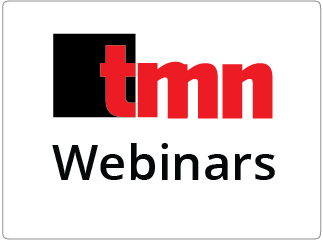 You wouldn't trust YouTube with a video that held your personal credit card information. But right now, a quick YouTube search turns up 815,000 videos for "internal meeting," 310,000 more for "product roadmap," and 168,000 for "confidential training". Hopefully, none of those are yours. Every video your business creates needs to be stored somewhere, but where exactly you choose to share your recordings makes a big difference to what your team can do with those videos and how your business can take advantage of them in the future. In this webcast we'll examine 5 serious pitfalls that make YouTube a poor choice for hosting your company's training videos, then look at the pros and cons of 6 alternatives to find smarter places for your business to keep its video safe.
Whether new, experienced, young or old, there are new workers and learners in our modern workplaces. They are the let\'s do it and must do it learners. Their mindsets are set for constant learning, rapid speed, and net connected with their tools. Their work environment is modern driven by newer, better and faster tools which encourage collaboration, sharing knowledge, and contributions to problem-solving due to demands of business.  As learning and training professionals this is our new playing field. How well are you prepared or coping or surviving with this environment?
Login to add your interests.
Login to add your insights.